---
Hey
―
We are
---
Dolon Marketing Group Inc.
Dolon Marketing Group Inc.
Dolon Marketing Group Inc.
Dolon Marketing Group Inc.
Dolon Marketing Group Inc.
Dolon Marketing Group Inc.
Dolon Marketing Group Inc.
Dolon Marketing Group Inc.
---
AboutThe Dolon Marketing Group Inc. is an artistic, unique & vibrant digital agency situated in Surrey, BC. We have helped many businesses achieve great success through different forms of technology and marketing. We deliver custom solutions through website design, internet marketing (SEO), signage, and various forms of rich print media. We take great pride in our high quality of work and the code of professionalism and integrity the staff adheres to on a daily basis.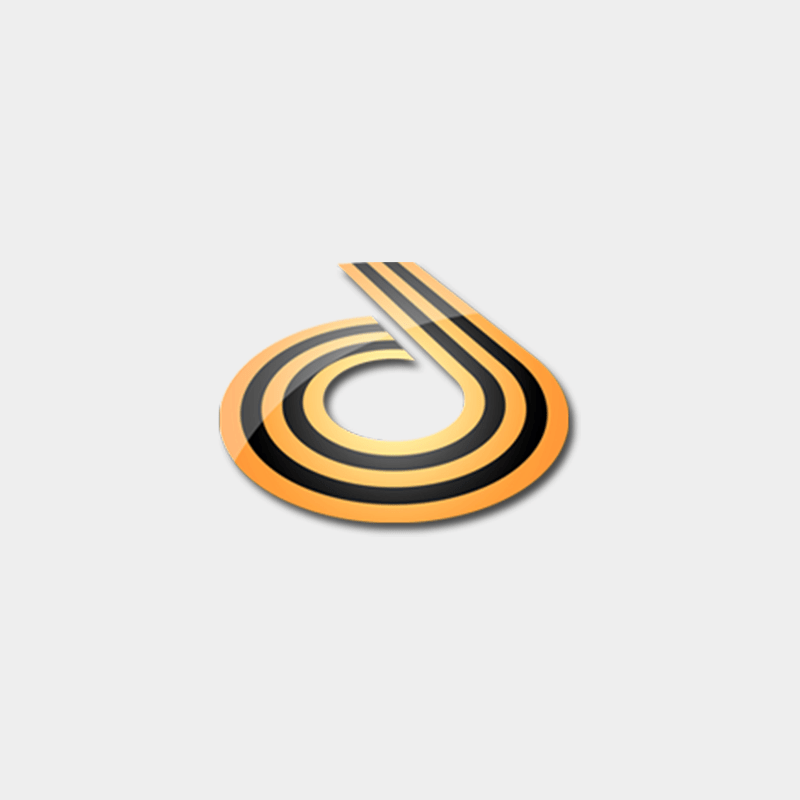 HistoryIt all started with The Dolon Group, which is comprised of three sectors, Dolon Software Solutions, Dolon Media Group, and Dolon Business Solutions.
First SectorDolon Software Solutions, the original division of the company was formed out of the collective vision of a group of Software Engineers and now has developed into a leading innovative software and web development solutions provider. This sector now employs highly skilled professionals in the areas of web design and development, project management, and software development. They design, develop, integrate and maintain applications that enable businesses to streamline their operations.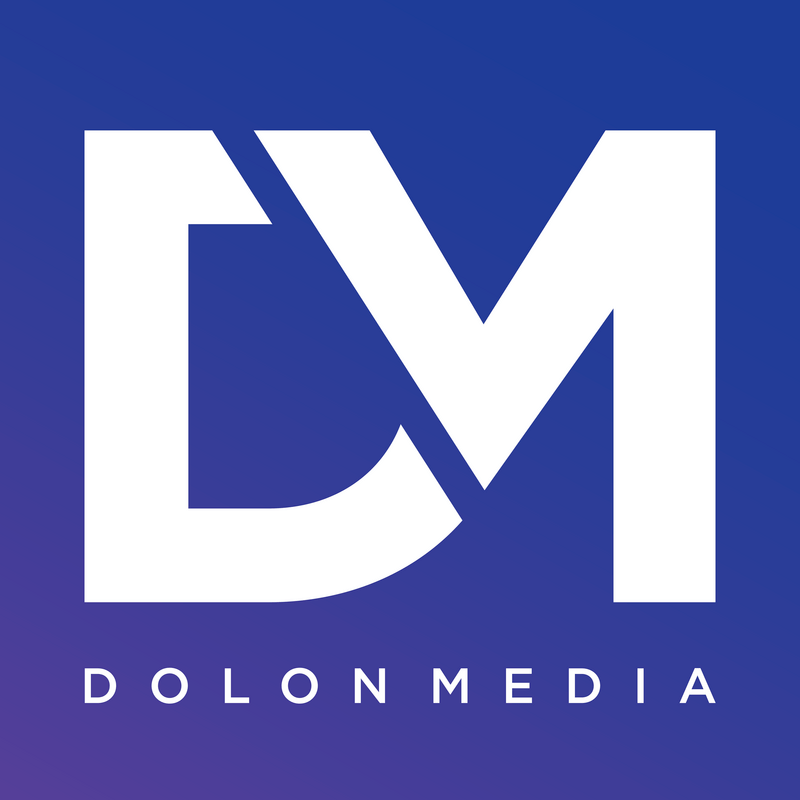 Second SectorDolon Media Group was formed when clients wanted more than just a new web design but desired signage and print media to go along with it. Dolon Media specializes in all sorts of print media such as business cards, brochures, postcards, posters, flyers, banners, vehicle graphics, tradeshow booths, and more.
Third SectorDolon Business Solutions provides clients with all of the necessary services to market their business. From Logo Design and Branding to Internet Marketing, we make sure your business stands out from the rest. Our professional graphic designers ensure your marketing materials are designed coherently to your marketing identity. Using the Internet as a medium, we help clients market their business online with Search Engine Optimization (SEO) and Pay Per Click Campaigns (PPC).